The Coronado Historical Association invites you to a one-of-a-kind event as we delve into the rich History of UDTs and Seal Teams 1 & 2. Join us as we invite a diverse group of panelists who will each give a unique perspective on their individual experiences to honor the 40th anniversary of Seal Team 1 & 2. More information on the individual panelists to come. 
Important Registration Information: Capacity is limited and reservations are required. No walk-ins will be admitted.
If you have any questions please email info@coronadohistory.org or call (619) 435-7242.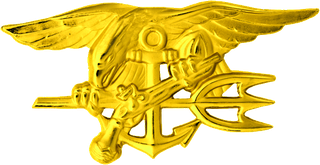 PANELIST BIO TO COME