The Coronado Historical Association invites you to the next lecture in the Wine and Lecture series. Author Gary Foster will discuss his time in Vietnam, the writing process, and what he has learned about writing. He will give an overview of his books and discuss his latest book The Hanoi March. The Hanoi March was a propaganda event held on July 6, 1966, during which the North Vietnamese Army paraded 52 American POWs through the streets of Hanoi. North Vietnamese civilians began beating the POWs along the two mile route. The March highlighted the mistreatment of American POWs.
Important Registration Information: Capacity is limited and reservations are required. No walk-ins will be admitted.
If you have any questions please email info@coronadohistory.org or call (619) 435-7242.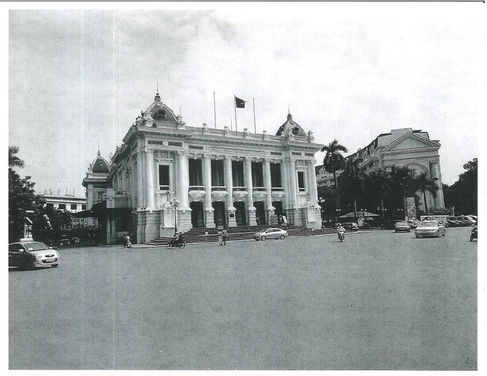 About the Author:
Currently residing in Phoenix, Arizona, Mr. Foster graduated from UC Davis in 1971. He has lived in nine states and in ten countries during the course of his international career as a civil engineer and construction manager. He served as project principal for the construction of Highway 9 in Quang Tri Province in 2003-2006 and later for the Noi Bai Expressway from the international airport to downtown Hanoi which was inaugurated in 2015. At the beginning of his career, he became the project engineer for the Inga-Shaba electric transmission line in the Republic of Zaire Congo) built between 1975 and 1982. Mr. Foster began his writing career with short stories and professional papers. He completed three books covering unique events during the Vietnam War. Phantom in the River published in 2010 is about a US Navy Jet found in Vietnam. His second book, entitled The President's Sandbox, a novel based on historic facts about the siege of the US Marine base at Khe Sanh, was published in 2017. During this period, Mr. Foster wrote a memoir of his visits to the Son Tay prison in Vietnam and a series of anecdotal accounts of his experiences while living in India. In 2022, Mr. Foster published The Hanoi March, about a singularly terrifying event that fifty American POWs experienced in 1966. Mr. Foster travels annually to Europe. He is writing his autobiography of his years living in Zaire.