619.435.7242
1100 Orange Avenue, Coronado CA 92118
Research Center Volunteers

PROJECT DESCRIPTION
The Coronado Historical Association is seeking volunteer local Research Service Volunteers who will assist and be trained to aid with research services and archival organization. Research Library volunteers are trained to aid in research services. These services include searching through photograph and newspaper database systems; making sure researchers comply with Research Library conduct and rules; giving guidance on the research process, including pointing to available resources inside and outside of the Coronado Historical Association; handling historic archival documents, maps, and other resources; and clerical work such as file organization.
IS THIS PROJECT RIGHT FOR YOU?
Research volunteers must be available at least 3 hours a month, alongside the required orientation training days. These days will be scheduled in advance. Research Services volunteers should be comfortable interacting with researchers of all ages have an appreciation of history and a passion to share it, have effective oral and written communication skills, have some basic computer skills, such as command of Microsoft Office AND/OR have a willingness to learn new computer skills, possess the ability to work independently, and have a friendly and helpful demeanor.
NEXT STEPS
Become a CHA Volunteer! Apply by clicking the button below.

Already a volunteer? Click on the button below to fill out the questionnaire

, and we will be in contact with the next steps. 
Thank you for your interest in volunteering for the Research Center!
If you have any questions or want to learn more, contact Denisse at denisse@coronadohsitory.org.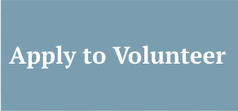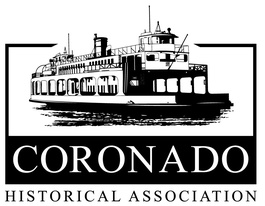 Become a member
Join us and help preserve and share Coronado's unique and wonderful history with intriguing exhibits and innovative programs for all ages.
MEMBERSHIP BENEFITS INCLUDE:
Two complimentary tickets to our Historic Walking Tour of Coronado
Invites to members-only events
...and much more!
Membership information