619.435.7242
1100 Orange Avenue, Coronado CA 92118

PROJECT DESCRIPTION 
CHA cares for and stewards thousands of historic photographs in the collection. Some of the photographs are well documented. For others, we have little or no information. That's why we need your help! Through this project, you will help us identify people, places, events, and/or dates in photographs so that we can correct misinformation in the catalog records.
IS THIS PROJECT RIGHT FOR YOU?
This project is best for people who have a long history in Coronado, such as people who attended Coronado schools or worked for most of their career here. Project recruitment occurs on a rolling basis. Volunteers sign up for this project by indicating interest when they apply for volunteering or by letting us know and filling out the questionnaire below.
NEXT STEPS
Become a CHA Volunteer! Apply by clicking the button below.

Already a volunteer? Click on the button below to fill out the questionnaire

, and we will be in contact with the next steps. 
Thank you for your interest in volunteering to identify photographs!
If you have any questions or want to learn more, contact Denisse at denisse@coronadohsitory.org.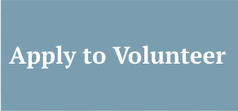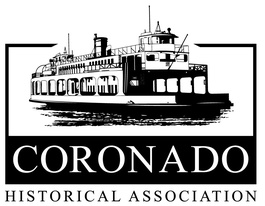 Become a member
Join us and help preserve and share Coronado's unique and wonderful history with intriguing exhibits and innovative programs for all ages.
MEMBERSHIP BENEFITS INCLUDE:
Two complimentary tickets to our Historic Walking Tour of Coronado
Invites to members-only events
...and much more!
Membership information