619.435.7242
1100 Orange Avenue, Coronado CA 92118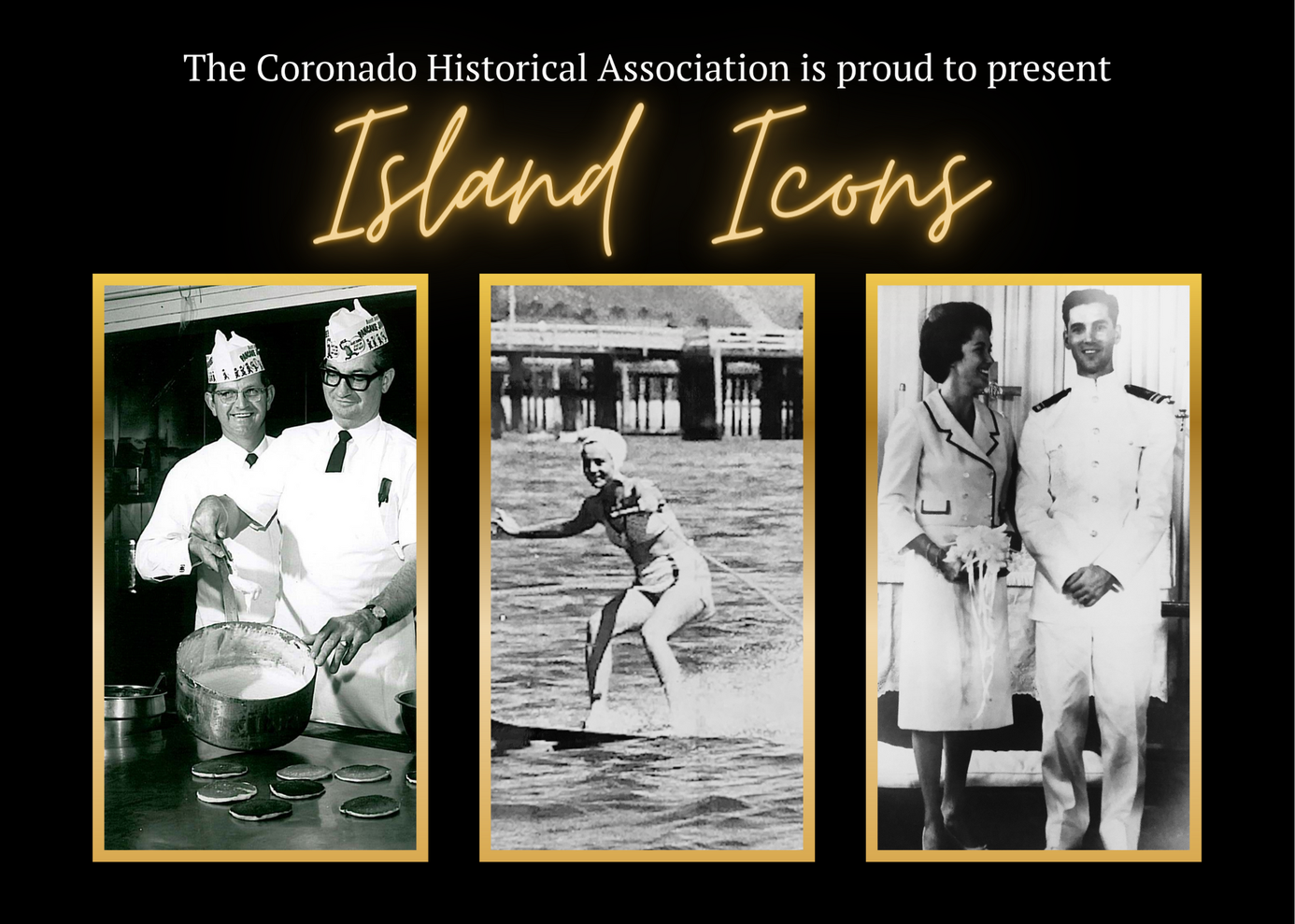 The Coronado Historical Association is pleased to announce that it is launching the "Island Icons" initiative as a monthly feature in Coronado Magazine. This monthly column is the product of a special archival project conducted by CHA's volunteers. True to its mission to serve as Coronado's primary center for community history, CHA will feature special interviews with Coronado icons making them part of the archive. These historical vignettes feature insights and personal memories from Island Icons who share their life experiences in Coronado, recording the personal histories that may be lost in the near future without this initiative. 
The interview will be recorded for use in our archives, and parts of the interview will be used for an article in Coronado Magazine and in the Island Icons exhibit at CHA's museum. The main purpose of the project is to create accurate records for CHA's archives, which is why the volunteer's detailed note-taking is so important.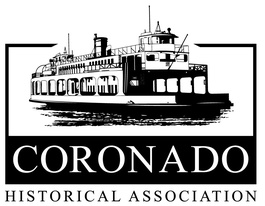 Become a member
Join us and help preserve and share Coronado's unique and wonderful history with intriguing exhibits and innovative programs for all ages.
MEMBERSHIP BENEFITS INCLUDE:
Two complimentary tickets to our Historic Walking Tour of Coronado
Invites to members-only events
...and much more!
Membership information