619.435.7242
1100 Orange Avenue, Coronado CA 92118
Photography & Filming Policy
The primary purpose of the Coronado Historical Association is to preserve and interpret our historical heritage through research, collection, education, and exhibition.
We welcome the opportunity to expand our educational mission by allowing photography/filming at the Coronado Historical Association.
---
PERSONAL PHOTOGRAPHY AND FILMING POLICIES
Photography and video recording with small, non-intrusive hand-held devices are permitted in most permanent exhibit galleries for personal use only, unless otherwise noted. 
CHA reserves the right to deny photography/filming of any item(s) or exhibit(s) that may be harmed by such activity. To preserve CHA's artifacts and archival items, spotlights (if pre-approved) must remain off until required for actual photography/filming.
PROFESSIONAL, NONPROFIT, & COMMERCIAL PHOTOGRAPHY AND FILMING
Reservations for photography/filming are required and 30-day advance notice is necessary. No date is considered confirmed until CHA has received a signed contract and fee. If cancellation occurs less than 30 days prior to the event, no refund will be issued. Photography rates start at $100/hr and commercial filming rates start at $200/hr. Payment of photography/filming fee must be arranged in advance.
Organizations must provide a certificate of liability insurance and sign a liability release form.
All in-house details pertaining to photography/filming must be coordinated with CHA staff prior to filming. At least one CHA staff member must be present during the entire shoot.
A three-foot passageway to all exits must be maintained. Photography/filming cannot block public access to any exhibits. Cords and other equipment must be monitored to ensure the safety of our public.
Flamed candles, smoke machines, confetti, rose petals, glitter, and biological materials are prohibited.
Any and all reproduction of photography/filming taken on the premises of the Coronado Historical Association must bear acknowledgment to the "Coronado Historical Association"
Same day set-up and tear down of a shoot is required unless prior arrangements are made.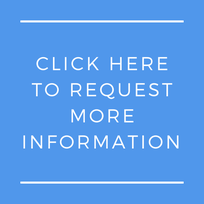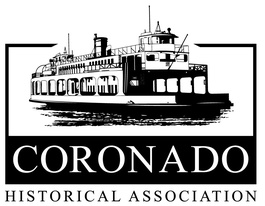 Become a member
Join us and help preserve and share Coronado's unique and wonderful history with intriguing exhibits and innovative programs for all ages.
MEMBERSHIP BENEFITS INCLUDE:
Two complimentary tickets to our Historic Walking Tour of Coronado
Invites to members-only events
...and much more!
Membership information