619.435.7242
1100 Orange Avenue, Coronado CA 92118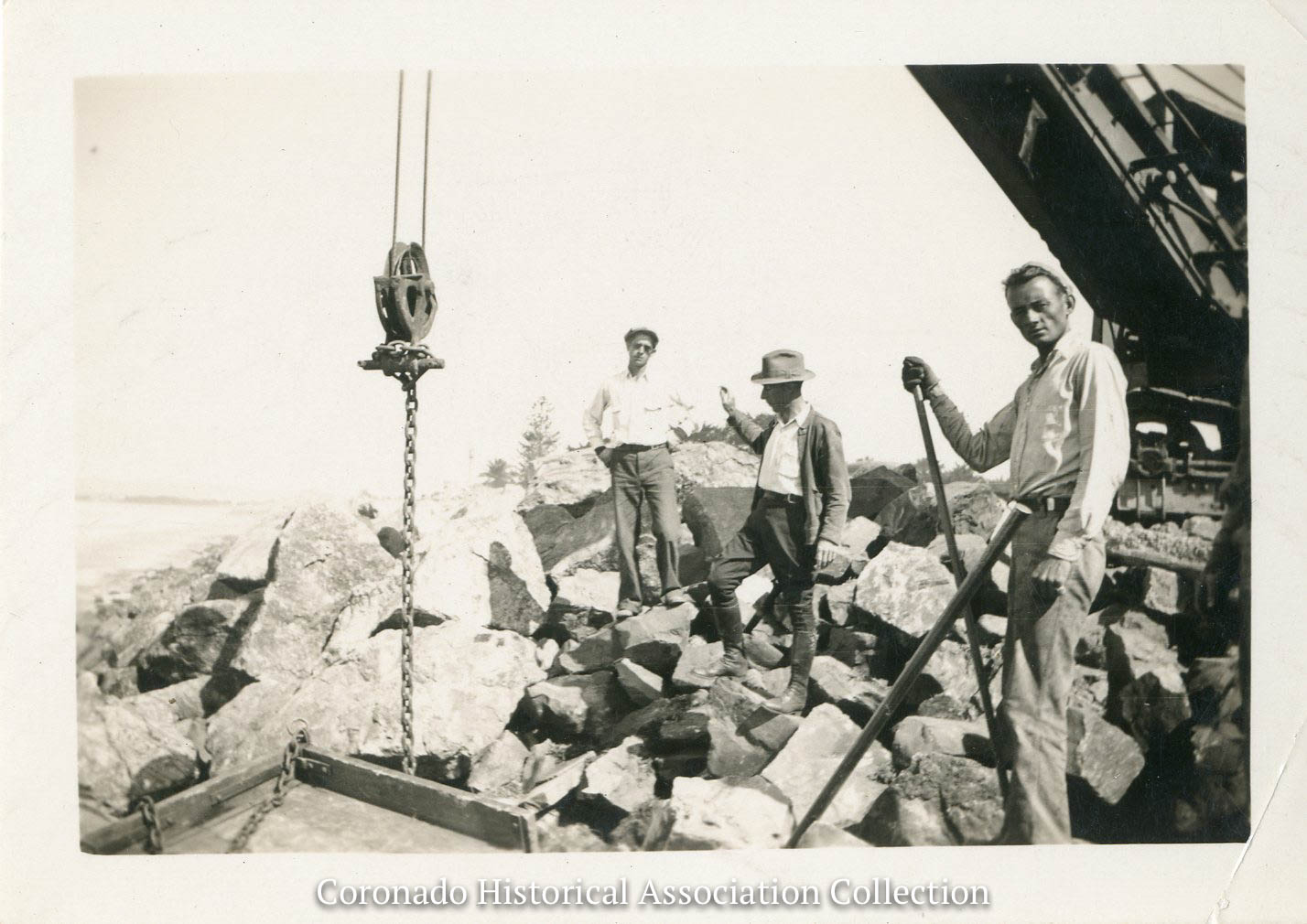 The Coronado Historical Association (CHA), an essential resource and sole steward of the community's rich history. Our focus is to embody the historic small-town character of Coronado – documenting, preserving, and promoting its colorful past while engaging residents in their city's unique history, including its vibrant culture and deep military roots. As Coronado's trusted historian, we safeguard our community's heritage and history – the foundation of a dynamic, inclusive and vibrant society.
A donation in someone's name to the Coronado Historical Association is a unique way to honor an extraordinary person who has touched your life. With your gift, we will send a Gift Card to the person or family in whose name the donation was made. All benefactors can trust that their online donations are safe and secure. Simply note the name of the person you are honoring and the address of the person to be notified of the donation in the notes section during check out. Thank you for supporting the Coronado Historical Association and honoring someone special.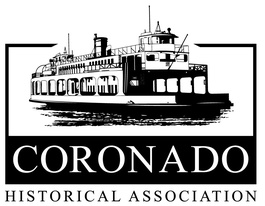 Become a member
Join us and help preserve and share Coronado's unique and wonderful history with intriguing exhibits and innovative programs for all ages.
MEMBERSHIP BENEFITS INCLUDE:
Two complimentary tickets to our Historic Walking Tour of Coronado
Invites to members-only events
...and much more!
Membership information