619.435.7242
1100 Orange Avenue, Coronado CA 92118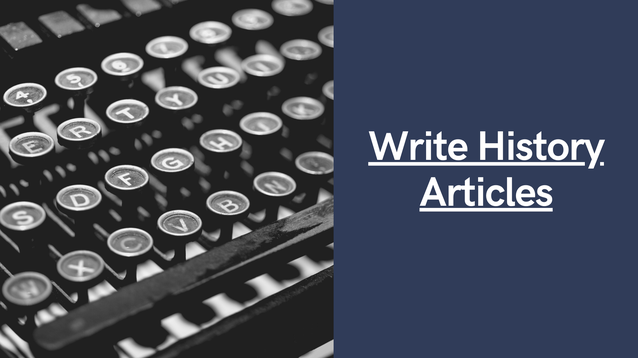 Are you interested in researching more about Coronado's history and sharing what you learn with the community? Consider volunteering with CHA to write history articles.
Guidelines for Writing Articles
Articles are to be substantially about people, places, organizations, or topics related to Coronado.  
This is your article; write it in your words. Reference direct quotes with footnotes or endnotes giving the source of your information. The author assumes full responsibility for accuracy of facts, names, events, dates, and permission for use of copyrighted material (including supplemental materials.)   
Articles should be 500-750 words. If your content is a lot longer it could be considered to be broken in parts to be published as a series. 
Send the text for the article as a word document or in the body of an email to info@coronadohistory.org. 
Each article should have a short, topical title.
Please include how you would like your name to read as the author.
Each article should have 1 to 4 accompanying photographs.    
We prefer using photos from the Coronado Historical Association Collection. Let us know the Object ID # of the photos you want to use. If there are non-CHA photos you want to use, please send the photos as an attachment to an email with appropriate captions that cite the source. Note that some non-CHA photos may not be able to be used because of copyright. If you have questions about if a photo can be used or not, please contact a CHA staff member. 
CHA staff will review every article and may ask for edits, changes, or additions.
Submission of your article does not guarantee its publication. If CHA does not publish an article this does not constitute a value judgment of the work's quality. It could be that it does not meet our current needs or requirements. 
CHA publishes articles in a number of places. Primarily, articles are included in the History Matters newsletter which is a monthly insert of the Coronado Eagle & Journal, but articles could also be used in Coronado Magazine, Members Matters Newsletter, and CHA's Virtual Museum. They all have the same guidelines above but depending on where it is published, CHA staff have varying levels of control over what the layout will look like. If it is important to have certain pictures close to specific text in your article, please indicate this. We will do our best to have it placed there but can make no guarantee. 
NEXT STEPS
Become a CHA Volunteer by clicking on the button below to apply.

Already a volunteer? Email

 

denisse@Coronadohistory.org

, and we will be in contact with the next steps. 
Thank you for your interest in Write for CHA!
If you have any questions or want to learn more, contact Denisse at denisse@coronadohsitory.org.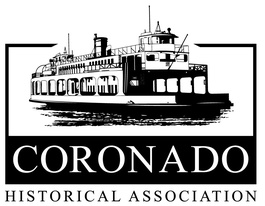 Become a member
Join us and help preserve and share Coronado's unique and wonderful history with intriguing exhibits and innovative programs for all ages.
MEMBERSHIP BENEFITS INCLUDE:
Two complimentary tickets to our Historic Walking Tour of Coronado
Invites to members-only events
...and much more!
Membership information