619.435.7242
1100 Orange Avenue, Coronado CA 92118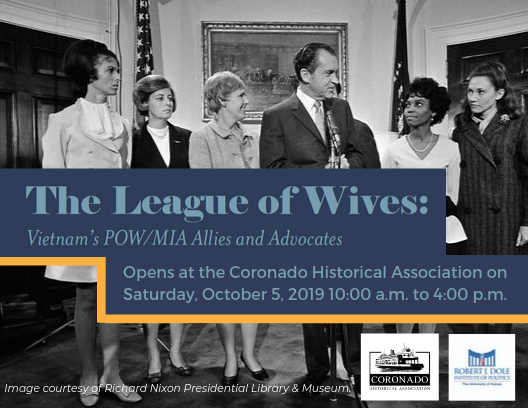 In partnership with the Dole Institute of Politics, the Coronado Historical Association presents this new special exhibit about the wives of Vietnam POW's and their tireless advocacy work. The exhibit is open free to the public seven days a week from 10 am to 4 pm. The League of Wives: Vietnam's POW/MIA Allies & Advocates, tells the story of the military wives who founded the organization that would later become the National League of POW/MIA Families.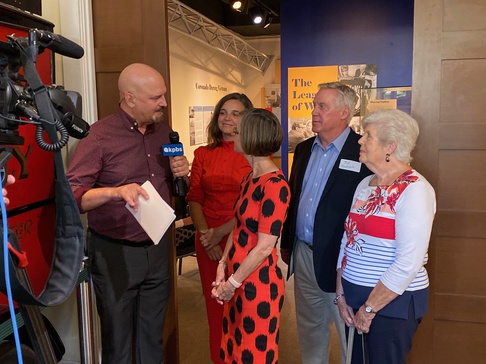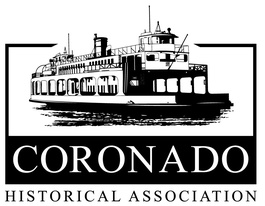 Become a member
Join us and help preserve and share Coronado's unique and wonderful history with intriguing exhibits and innovative programs for all ages.
MEMBERSHIP BENEFITS INCLUDE:
Two complimentary tickets to our Historic Walking Tour of Coronado
Invites to members-only events
...and much more!
Membership information