619.435.7242
1100 Orange Avenue, Coronado CA 92118
Permanent Exhibit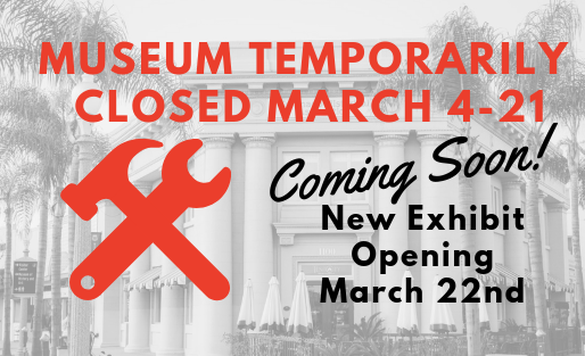 The excitement is building...
Beginning March 4th, the Coronado Historical Association Museum will be temporarily closed for exhibit renovations. In honor of the 50th Anniversary of your community historical association, CHA will be re-imagining and building a whole new exhibit space. The museum will reopen on March 22 with a fifty-year retrospective exhibit, CHA Collects!, to celebrate the intriguing history of both CHA and Coronado island.
Please pardon our closure as we work on creating a brand new exhibit experience for you. We look forward to sharing CHA Collects! with you on March 22nd!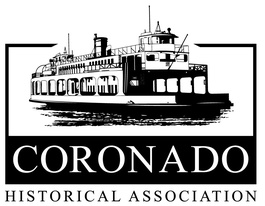 Become a member
We preserve and share Coronado's unique and wonderful history with intriguing exhibits and innovative programs for all ages.
MEMBERSHIP BENEFITS INCLUDE:
Free admission to the Museum of History & Art
Two complimentary tickets to our Historic Walking Tour of Coronado
Invites to members-only events
...and much more!
Membership information