619.435.7242
1100 Orange Avenue, Coronado CA 92118

The Coronado Historical Association's Research Library is YOUR place for research! 

For nearly 20 years, our Research Library has been a place to explore, learn, and understand the history and culture of the place we have made our home. Through the years, thousands of local and visiting researchers, community members, and students have used our library to research anything from the history of their homes to the biographies of Coronado residents.
                  
If you make a gift today, here's what we'll do with it: 
$2,500 will fund computer and scanner workstations for local high school interns and volunteers to help digitize, catalog, and research collections.

$5,000 will furnish a stage-of-the art flat file research table that will provide a large working space for interns, volunteers and researchers.

$8,000 will retrofit existing research volunteer stations and add new furniture and UV filter shades. 
Help us reach our goal of $15,500 by June 30, 2018! 
Your support will allow us to purchase the necessary tools to upgrade this important community resource. Together, we can do it!
Transform the Research Library With Us Today!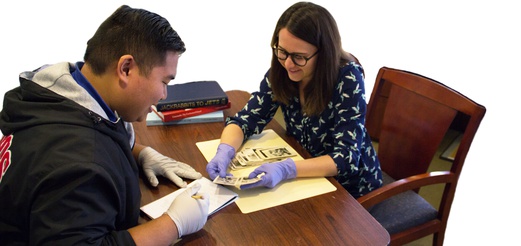 ---
Donate photographs, artifacts, oral history and other items important to Coronado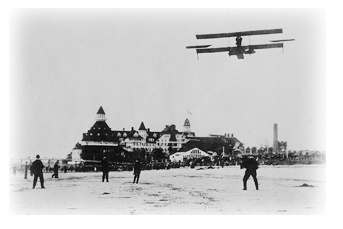 At Historical Association, we are working every day to preserve our extraordinary history. We are currently expanding our archives and revitalizing our oral history program. Do you own Coronado memorabilia or know someone we should interview for an oral history? Send us your thoughts!
 The Collections Committee meets once a month to make decisions about potential additions to our collection.
If you are interested in donating an artifact or photo to our collection, and would like more information, please call or email Vickie Stone at vstone@coronadohistory.org or call (619) 435-7242.
Donations to be considered by the committee can be accepted by staff members during normal business hours. The Association does not accept donations on weekends
Help us save Coronado's past!
Membership is another great way to support the Coronado Historical Association. Become a member today or give membership as a gift!  Click here to find out more. . .
There are many ways to give. Check out CHA's Gift Acceptance Policy and Opportunitites.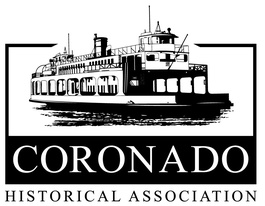 Become a member
We preserve and share Coronado's unique and wonderful history with intriguing exhibits and innovative programs for all ages.
MEMBERSHIP BENEFITS INCLUDE:
Free admission to the Museum of History & Art
Two complimentary tickets to our Historic Walking Tour of Coronado
Invites to members-only events
...and much more!
Membership information