619.435.7242
1100 Orange Avenue, Coronado CA 92118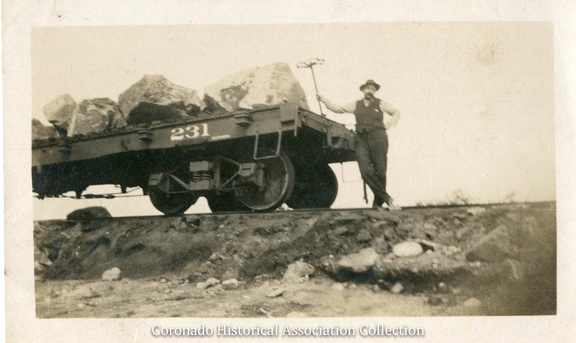 It takes a village they say, or as we say, a "Committee." Here at CHA, we owe a debt of gratitude to the many volunteers who comprise the following committees. Together they help deliver a rich offering of programs and experiences that have builtCHA into an integral and valued community resource. Committee members are members in good standing of the Association, actively contribute committee projects, and provide expert advice, consultation, feedback and critique, idea generation, and other investments in support of programming, projects, events, and other activities.
Acquisitions Committee: 
Considers matters of policy and procedures relating to CHA's collections and is responsible for recommendations to the Board of Directors about the care of such collections, including the acquisition and deaccession of artifacts from, the care and cataloging of, the loan to or from the collections, and the acquisition/conservation budget, including planning the annual collections luncheon.
Education Committee:
Develops engaging learning opportunities and collaboration while working as a community partner in education and implement school and public programming that interprets the history of Coronado while creating connections to today's experience.
Heritage Team:
Acts as an advisory committee of the Coronado Historical Association to promote the appreciation of Coronado's historical heritage and encourage its members to participate in shaping Coronado's future. The Team makes recommendations to the Board about heritage education and oversees the accuracy of information disseminated in providing education about Coronado's heritage.
Heritage Education SubCommittee:
Promotes and supports the work of CHA's Heritage Team through activities related to the preservation of historic sites, structures, and features in Coronado. The SubCommittee is composed of members with experience in preservation matters and background. Committee members are knowledgeable of community history and late 19th Century and 20th Century architecture. The Subcommittee works to review historic sites, structures, and features in accordance with the Local, State, and National Register Criteria for Evaluation, provides local history information about sites, structures, and features being reviewed, and serves as a researcher and resource for historical research by working with CHA's archive and reference information and subject matter experts.
Membership Development Committee: 
Advances membership growth and retention by promoting CHA's membership through marketing and communications efforts and best practices to increase participation in CHA through networking, volunteerism, and recognition.
For more information about how you can participate in the areas below, click here.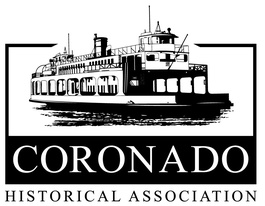 Become a member
Join us and help preserve and share Coronado's unique and wonderful history with intriguing exhibits and innovative programs for all ages.
MEMBERSHIP BENEFITS INCLUDE:
Two complimentary tickets to our Historic Walking Tour of Coronado
Invites to members-only events
...and much more!
Membership information