619.435.7242
1100 Orange Avenue, Coronado CA 92118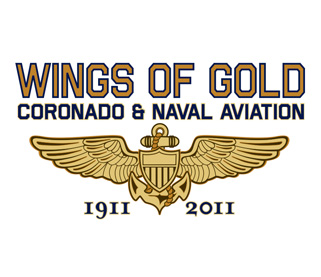 The Coronado Historical Association presented "Project Home Front." When planning the exhibit, WINGS OF GOLD: Coronado & Naval Aviation, a simple project to help our community mark the Centennial of Naval Aviation was proposed: to recognize the homes where a naval aviator once lived (or lives now), with a small distinctive yard sign.

Soon, this project took on a life of its own, growing exponentially as word spread through the naval aviation community. Phone calls started coming from all over the country, even overseas. The stories we've heard are touching, and sometimes heartbreaking, as a family member tells us how much this sign would mean to their loved one who has passed on. A glance at the centerfold map in this brochure shows what we hoped to demonstrate — just how important naval aviators have been to our community since 1911, when Glenn Curtiss set up his flight school here to train military pilots. We hope you enjoy learning more about the men and women who have served our country so bravely through peacetime and in war, and who, at least for a time, called Coronado home.
Click to see and/or download the brochure.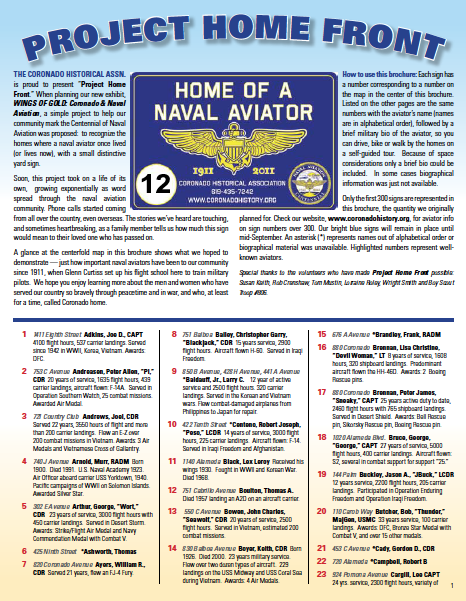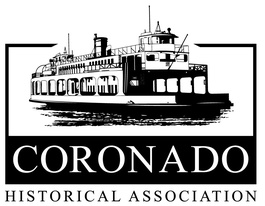 Become a member
Join us and help preserve and share Coronado's unique and wonderful history with intriguing exhibits and innovative programs for all ages.
MEMBERSHIP BENEFITS INCLUDE:
Two complimentary tickets to our Historic Walking Tour of Coronado
Invites to members-only events
...and much more!
Membership information