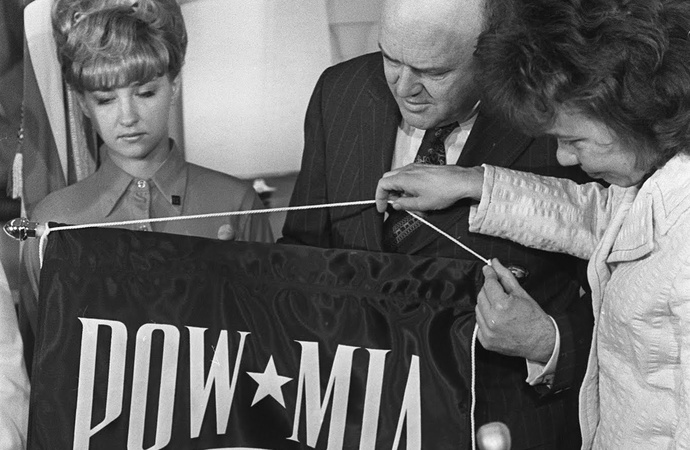 Miss your chance to see the League of Wives exhibit? Take a virtual walk through the galleries with our Audio Tour! 
Stak Tours is a great way to access our exhibit & virtually take a walk through our doors. Take a look below at our "how-to" & learn how to use the app or access the tours through a QR code. (for iPhone & Android)
iPHONE USERS:
Step 1:
Download the "Stak Tours" app from the App Store! See the image below.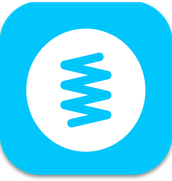 Step 2 (for iPhone users):
1) Open the app
2) Search for Coronado Museum of History & Art
3) Hit start under "League of Wives" 
4) Click on the #1 on the map
5) Press start to begin the tour! 
OR see the video below. 
ANDROID USERS:
Step 1:
Use the Images below with the QR codes to access the Audio Tour: