The Coronado Historical Association invites you to the next lecture in the Wine and Lecture series Rev. Dr. Mark Hargreaves discusses San Diego's outstanding collection of high-quality sacred buildings. Many were built by renowned architects such as Irving J. Gill, Richard Neutra, Albert Frey, Robert Wellington Quigley, and Charles Moore. This lecture will examine these buildings and show how they reflect the major architectural movements of the twentieth century.
Important Registration Information: Capacity is limited and reservations are required. No walk-ins will be admitted.
If you have any questions please email info@coronadohistory.org or call (619) 435-7242.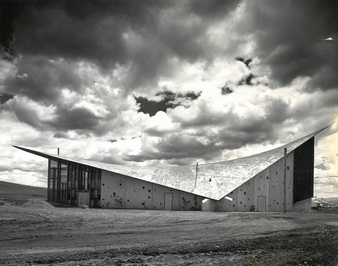 About the Author:
Rev. Dr. Mark Hargreaves is the Rector of St James in La Jolla. He is from England, where he graduated from the University of Oxford before completing a Ph.D. at the University of Cambridge. He gained a Masters's in 'Christianity and the Arts' from the National Gallery of London. Mark has a lifelong interest in architecture and, since moving to La Jolla in 2016, become passionate about the vernacular architecture of Southern California. His book, The Sacred Architecture of Irving J. Gill, was published in April 2023.