619.435.7242
1100 Orange Avenue, Coronado CA 92118
Windsor Cottage & Oxford Hotel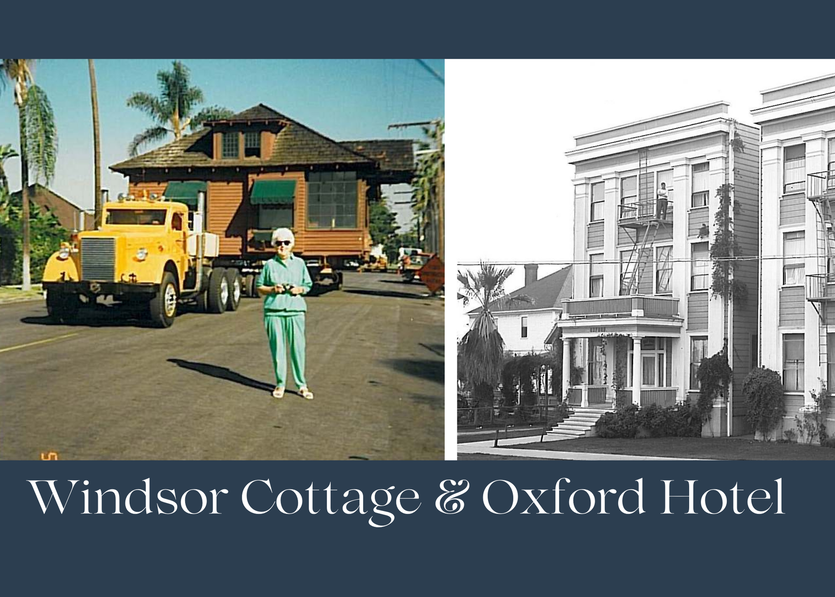 The Coronado Historical Association supports the recommendation to designate the Hotel del Coronado and its Industrial Service Buildings as Historic Resources. However, CHA is dismayed by the recommendation that the Oxford Building and the Windsor Cottage are non-historic buildings.
Show your support of these buildings at the next Historic Resource Commission Meeting on:
Wednesday, August 17, 2022, at 3:00 PM.
The Coronado Historical Association supports the historic designations of the Hotel del Coronado and industrial buildings along with the Windsor Cottage and Oxford Hotel for the following reasons:

Windsor Cottage

Criteria A - Windsor Cottage exemplifies special elements of the Coronado community's historic preservation activism of the late 1980s prior to the City's Historic Preservation Ordinance.

Criteria B - Windsor Cottage meets Criteria B for its association with both Wallis Simpson, who later became the Duchess of Windsor, and also with Navy Lieutenant Commander Earl Wineld Spencer, Jr. No other property in Coronado has such an acknowledged or pervasive association with the couple in the minds of Coronadans.
Criteria C - For its California Bungalow architecture. 

Oxford Hotel

Criteria A - Significant as one of the first commercial buildings in Coronado predating the Hotel del Coronado.

Criteria B - Event. In conjunction with the Windsor Cottage, the move of the Oxford Building was a community-wide effort to respond to historic buildings being demolished during the decade. The move of the hotel spawned Coronado's community historic preservation movement.
Criteria D - The Oxford Hotel qualifies for historic designation under Criteria D for its association with Master Architect Eugene Hoffman.
CHA Is collecting your memories, photos, and why these buildings are historic to you. Send them to info@coronadohistory.org or call 619-435-7242.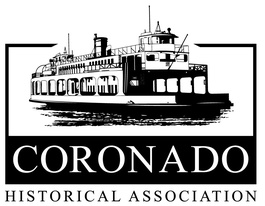 Become a member
Join us and help preserve and share Coronado's unique and wonderful history with intriguing exhibits and innovative programs for all ages.
MEMBERSHIP BENEFITS INCLUDE:
Two complimentary tickets to our Historic Walking Tour of Coronado
Invites to members-only events
...and much more!
Membership information