619.435.7242
1100 Orange Avenue, Coronado CA 92118
Click the Button Below to Listen to the Avenue of Heroes Stories: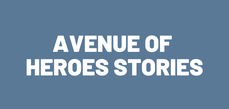 About the Avenue of Heroes Hometown Banner Program
The Hometown Banner Program is a military service recognition program sponsored by the City of Coronado. Nominations are accepted on a continuing basis and everyone is encouraged to nominate a deserving veteran -- living or deceased -- that has honorably served their country.
Hometown Banners: Hometown Banners honoring Coronado veterans are displayed along Third and Fourth streets from Orange Avenue to Naval Air Station North Island, which has been officially designated as the Avenue of Heroes.
Nomination Eligibility: Nominees for banners shall be past or present residents of Coronado -- living or deceased -- who served or are serving honorably in any branch of the US Armed Forced. For purposes of satisfying the residency requirement, an individual shall be considered a resident of Coronado if they presently reside or previously resided within the City limits of Coronado, including being stationed at Naval Base Coronado. Proof of military service may be documented in many ways, including, but not limited to, a copy of their DD Form 214, an individual's release from active duty record, or an individual's active duty record. Proof of prior or current residency shall be provided to the satisfaction of the selection Committee. Proof of residency may take many forms depending on available documentation.
Placement and Removal of Banners: The Hometown Banners are hung from street light poles on Third and Fourth Street between Orange Avenue and Alameda Boulevard. If sufficient applications are received new banners are typically installed every six months on or about Veterans Day (November) and Memorial Day (May). In November or May, those being honored and their families are invited to a recognition ceremony. Once the banners are retired they are made available to the honoree and/or their family as a keepsake.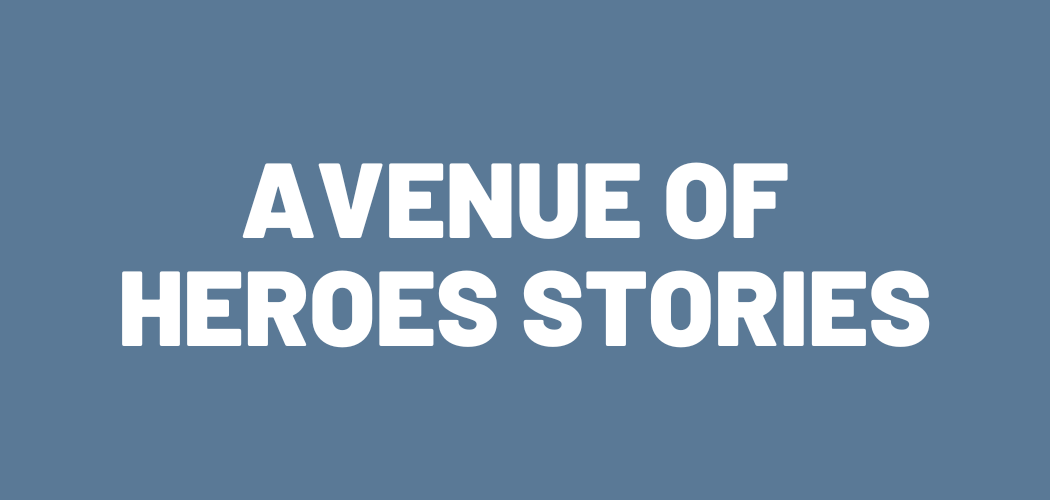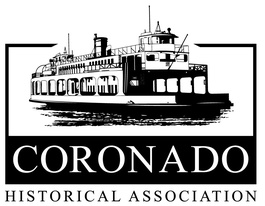 Become a member
Join us and help preserve and share Coronado's unique and wonderful history with intriguing exhibits and innovative programs for all ages.
MEMBERSHIP BENEFITS INCLUDE:
Two complimentary tickets to our Historic Walking Tour of Coronado
Invites to members-only events
...and much more!
Membership information