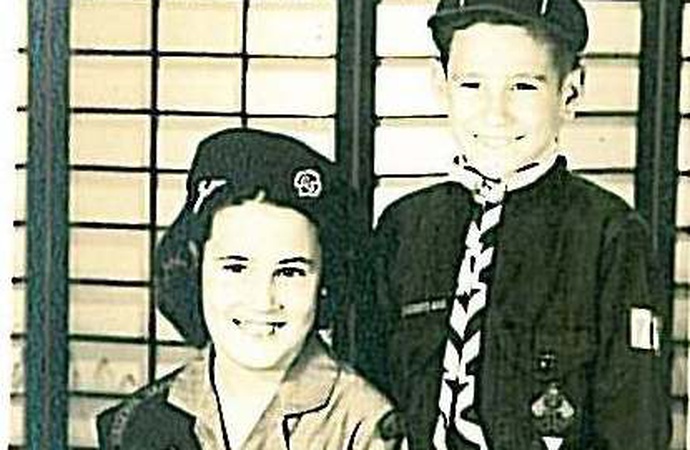 Chat with a Girl Scout!
In another wonderful display of strength in the Coronado Community, our very own Coronado Girl Scouts recently reached out to us here at the Coronado Historical Association to partner in a project to virtually unite members of the community while we all do our part to stay apart and keep each other healthy!
In order to accomplish their goal, the Girl Scouts need your help virtually connecting with seniors in the area who would like to have a conversation with them, enjoy being asked a few questions, and then have their interactions shared on our blog.

Would you like to chat with a Girl Scout or do you know anyone who might benefit from a virtual connection? Help your neighbor send Name and Contact Information to Coronadogirlscouts@yahoo.com, or by texting or leaving a voicemail at 619-537-6161. You can also reach out to those points of contact if you have any more questions about the project itself or you would like to get more involved!