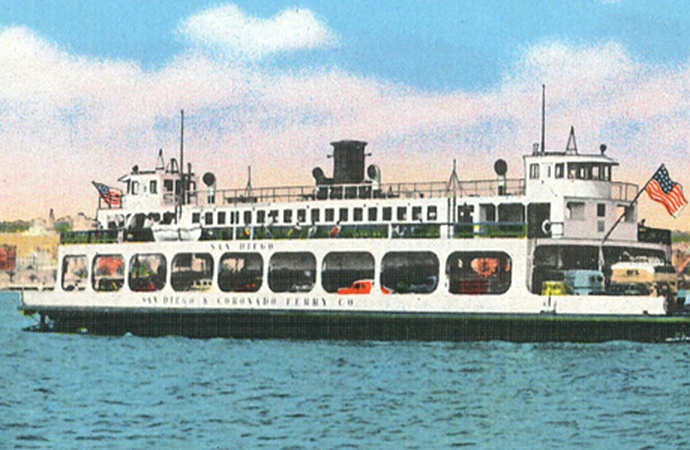 In honor of National Preservation Month, CHA has released a new FREE historic walking tour app!
<iframe src="https://www.facebook.com/plugins/video.php?height=314&href=https%3A%2F%2Fwww.facebook.com%2FCoronadoHistory%2Fvideos%2F3180447092179063%2F&show_text=false&width=560&t=20" width="560" height="314" style="border:none;overflow:hidden" scrolling="no" frameborder="0" allowfullscreen="true" allow="autoplay; clipboard-write; encrypted-media; picture-in-picture; web-share" allowFullScreen="true"></iframe>
The Coronado Historical Association was founded in 1969, during the opening of the San Diego-Coronado Bridge, in an effort to preserve the legacy of Coronado's small-town heritage and history. Over the last 50+ years, CHA has worked with the community to preserve our town's unique military and community history, and ensure future generations are able to know and enjoy Coronado's past.
How to Download the App
FOR IPHONE AND IPAD ON THE APPLE APP STORE - CLICK HERE
FOR ANDROID PHONES AND TABLETS ON THE GOOGLE PLAY STORE - CLICK HERE
How to Use the App
Map A map of Coronado will appear upon opening the app. Click on any of the red markers to read more about a historic site
Gallery Zoom in/out with the magnifying glass on the right. 
Search If you want to find a specific location, type it into the search bar.
Frequently Asked Questions
What is the name in the App Store?
Coronado's Historical Gems
Where is it available?
Apple App Store and Google Play Store
My house is historically designated by the City of Coronado, but isn't on the app. What should I do?
Let us know! We are always updating to make sure we feature all of Coronado's Historic GEMs!