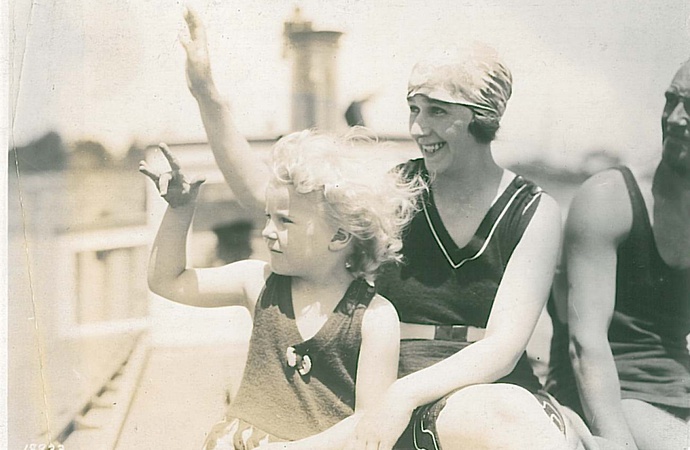 Welcome to the Coronado Historical Association's Virtual Museum!
Join us as we do our best to keep our community connected and never miss a day of history. Consider this your resource for creating conversations, learning new things, getting nostalgic, and most importantly staying linked to each other. Check back daily on weekdays for new posts.
We would love to hear from you. Get in touch with us via email at info@coronadohistory.org!
Looking for something else to do at home? 
It is in times of uncertainty that we find strength in community and inspiration in our local history. We invite you to explore these things to do at home: 
Browse CHA's historic photograph collection of classic Coronado. 

Look through your family treasures such as scrapbooks, photo albums, and old letters. Share your finds with us on Facebook or Instagram. Tag CoronadoHistory. 

Research your family history or the history of your house using Coronado's Historic Newspapers.